The Best Disaster Recovery Solution for Business?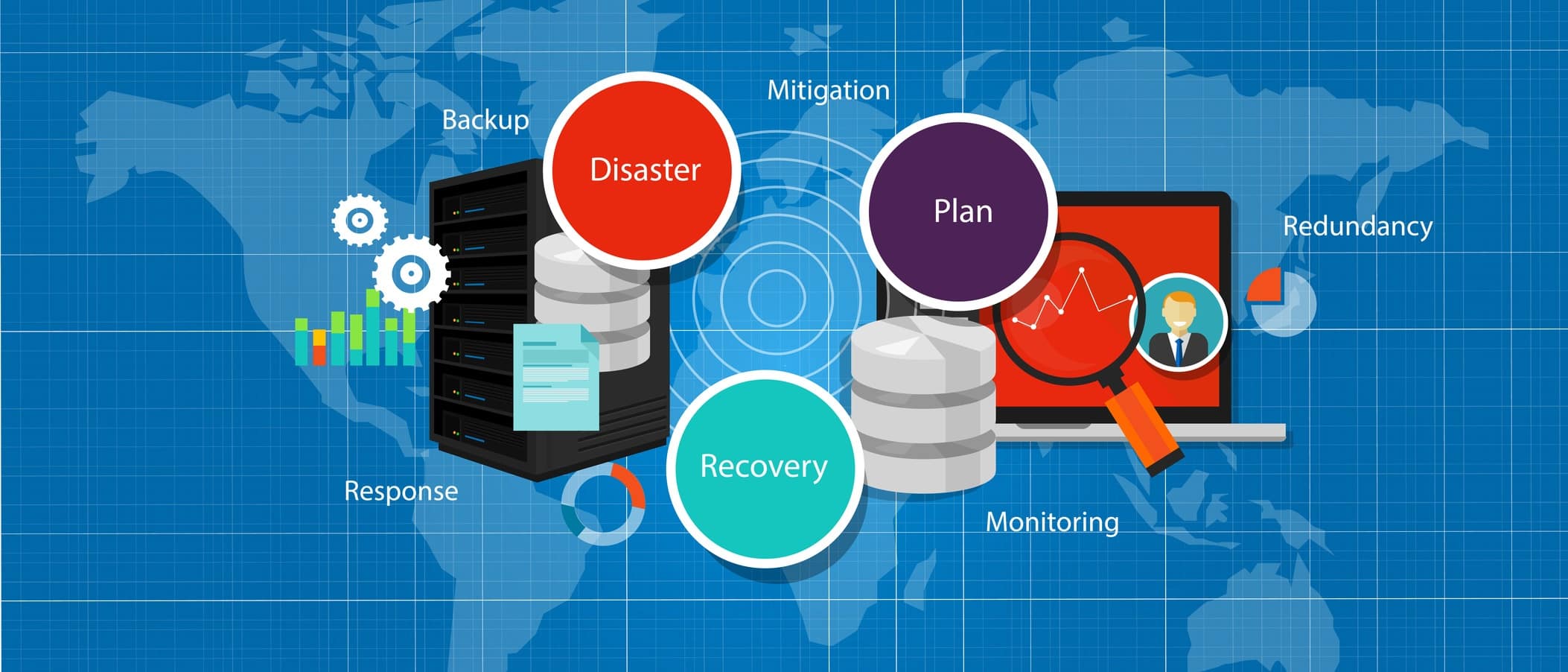 Even small businesses are vulnerable to local natural disasters, data hacks and breaches, as well as system failures. Any one of these events can have a serious effect on the ability of a business to remain afloat if such an event should occur. Those businesses who don't take data security seriously often find themselves unable to recover from data loss and simply go out of business.
In this post, we will discuss what a comprehensive disaster recovery solution plan looks like. Since an effective disaster recovery solution requires a multi-pronged approach, we will outline the 3 tiers of backup every company, even small companies, should incorporate into their data recovery plan.
The First Tier
The first tier in a comprehensive backup solution is the backup that most companies are familiar with. At the end of every work day or at another specified time, a complete backup of all corporate data is performed. Typically this backup is stored locally. How often this type of backup is performed is determined by a company's particular industry, as well as the overall amount of data activity that occurs within a specified time period. Larger companies might want this type of backup done every day, whereas others may only perform these types of backups every other day — perhaps even once a week, with incremental backups then performed on the other work days.
The Second Tier
The second tier entails storing a copy of the backups described in tier one at a safe location. These backups are stored offsite, away from the main areas of a business so in case an event such as a fire, a flood, or some other natural disaster should occur in a main building, organizational data is still safe and secure in another physical location. In some cases, these types of backups are stored in a cloud-based solution.
The Third Tier
The third tier involves storing an image of the contents of all hard drives within the organization. These images are typically stored as part of a cloud-based disaster recovery solution. The three tiers, when combined together provide a comprehensive data recovery solution. They ensure backups are still easily accessible, they ensure server data is protected in case of a natural disaster, and tier three ensures even local data on hard drives is easily recovered.
Check out WheelHouse IT for disaster recovery solutions in New York, South Florida, and Los Angeles.