The End is Near: Goodbye Windows 7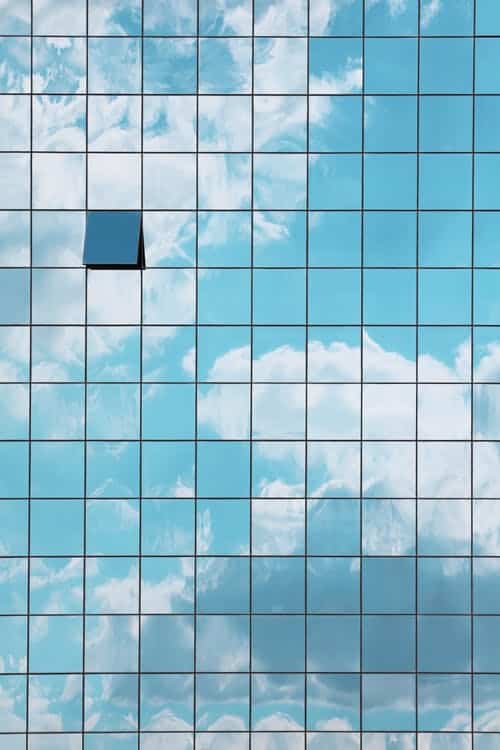 January 2020 is the end of Windows 7 as we know it. Like saying farewell to a dear friend, Microsoft has begun to phase out 7 in favor of the new and improved Windows 10. Businesses who have yet to make the switch will want to consider upgrading in the near future.
Don't worry; your computers won't magically stop working on the first of the new year. The basic features of Windows 7 will continue to function as normal. That said, there are still plenty of reasons to upgrade.
Security
Keeping your system up to date and fortified against malware is the number one reason to make the leap to Windows 10. Although Windows 7 won't stop working entirely, automatic updates and Microsoft support will expire at the stroke of midnight. This means Windows antivirus is no longer protecting your company's data. Tech experts are already anticipating cyberattacks to increase in light of the January deadline, specifically targeting users and corporations who have yet to upgrade.
Make sure your computer doesn't turn back into a pumpkin. Upgrade early to allow sufficient time for any minor downtime, while ensuring your network isn't left vulnerable come January 1st.
User Friendly
Don't expect a substantial learning curve for Windows 10. The latest version prioritizes simplicity. Documents, folders, data, and software should transfer seamlessly onto the new interface, with little to no additional steps. In fact, many of the common programs businesses rely on, such as Office Suite, will automatically update so you can carry on with business as usual.
Revolutionizing the Future of Tech
Windows 10 offers an array of new and exciting features that improve efficiency and collaboration. This includes more ways to interface with devices, including iOS integration through Windows' newly announced teamwork with Apple. Heightened security is also a huge plus for businesses. Cracking down on data protection is giving many companies additional peace of mind when it comes to managing critical systems information.
The post The End is Near: Goodbye Windows 7 appeared first on 4 Corner IT.